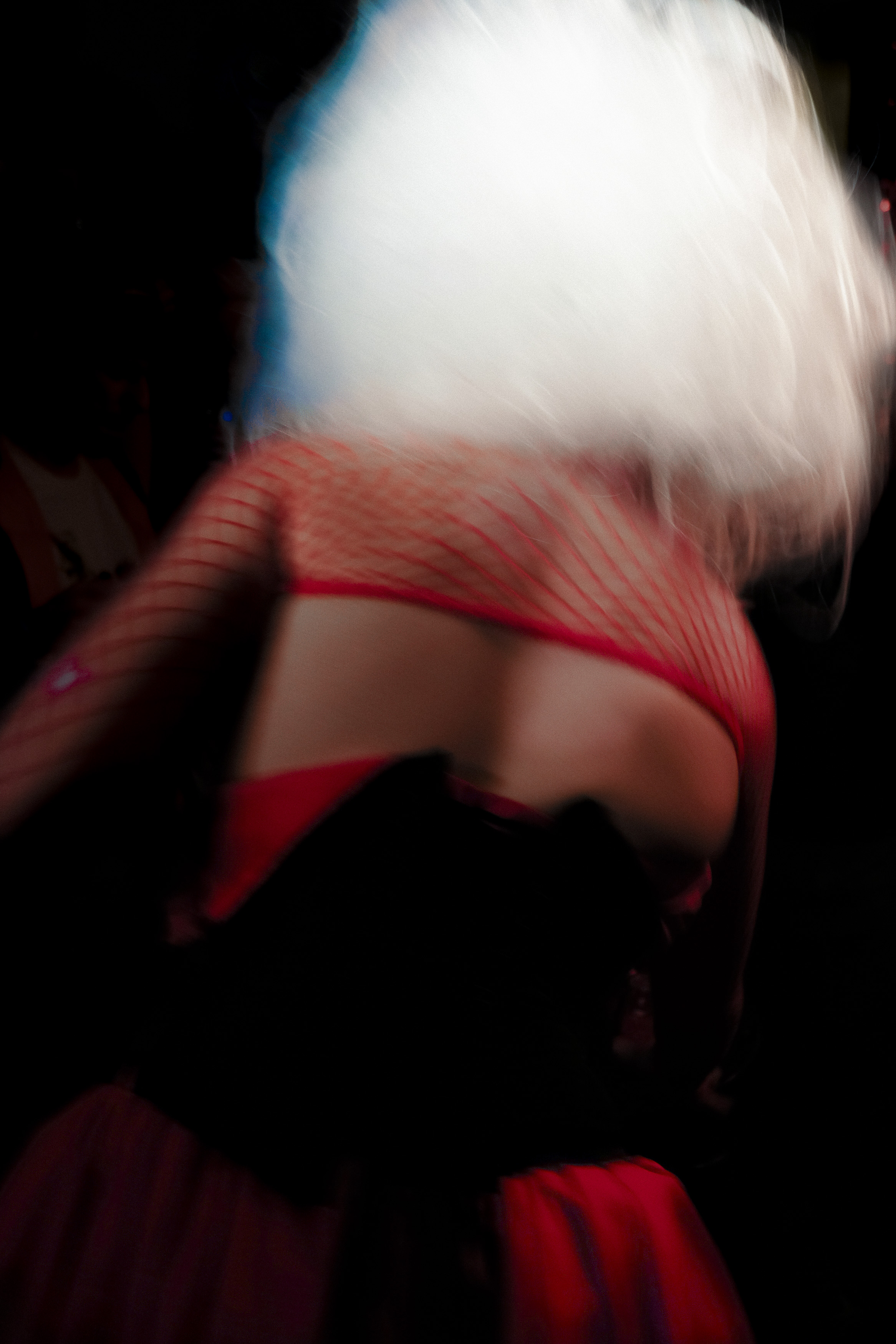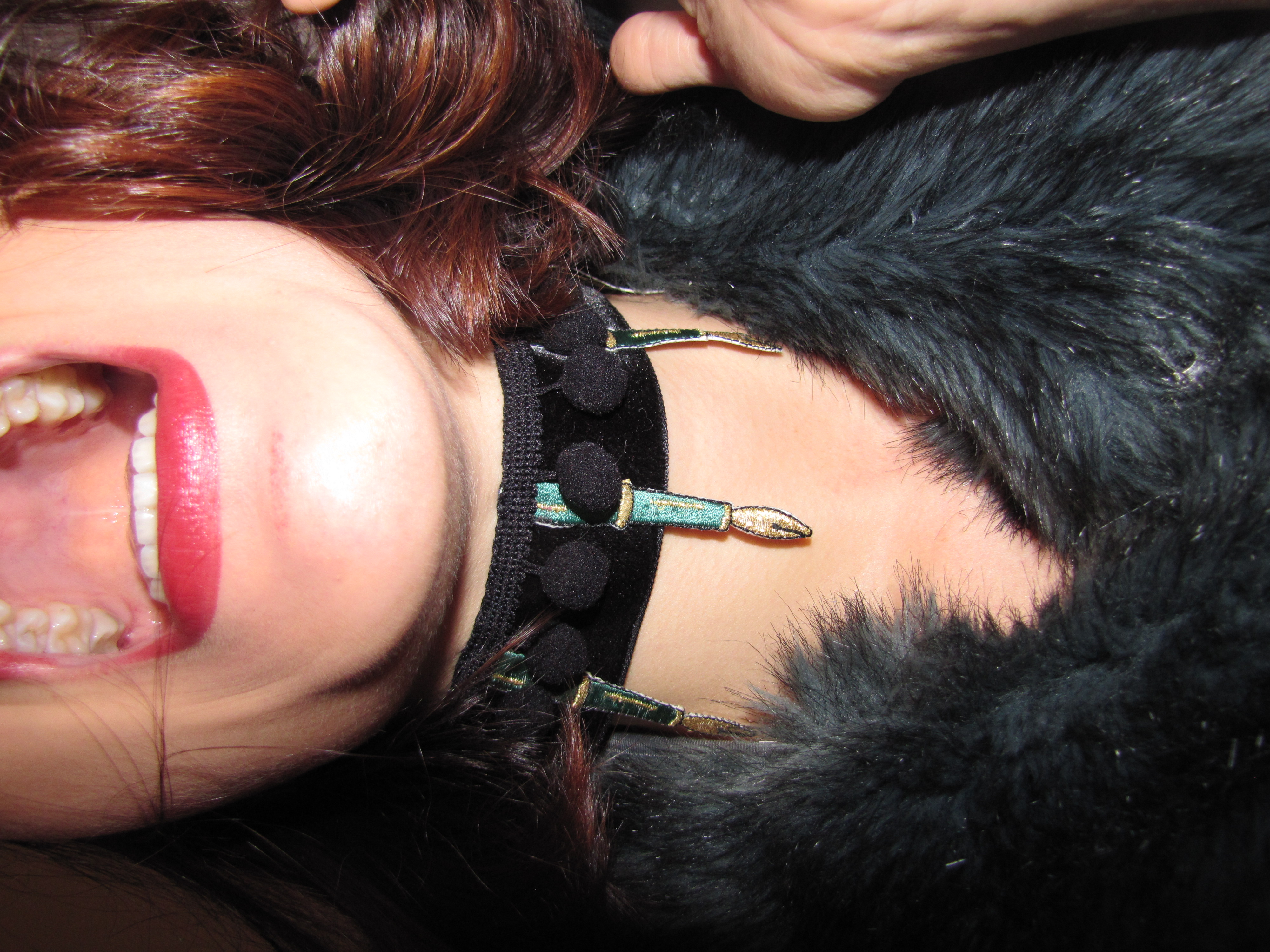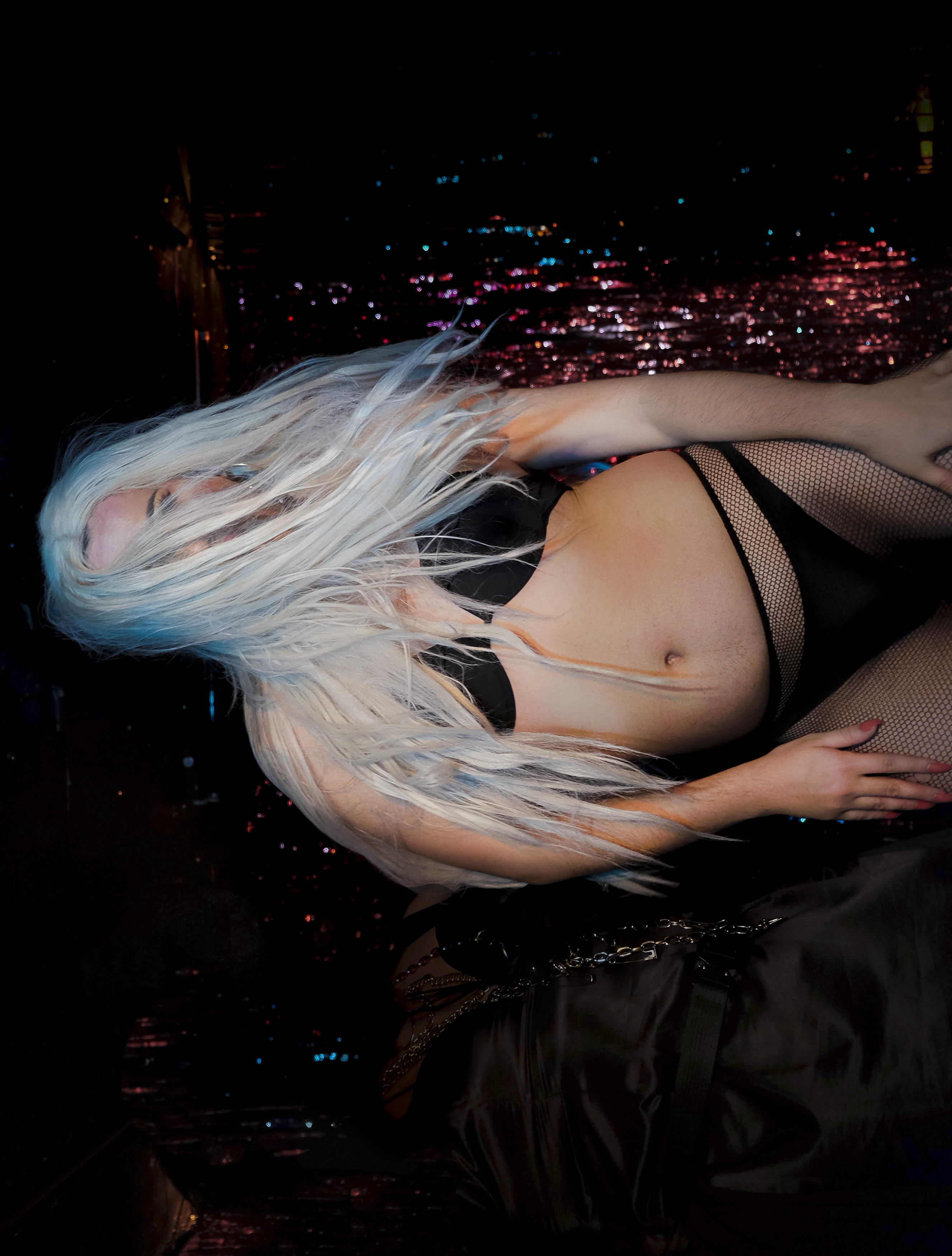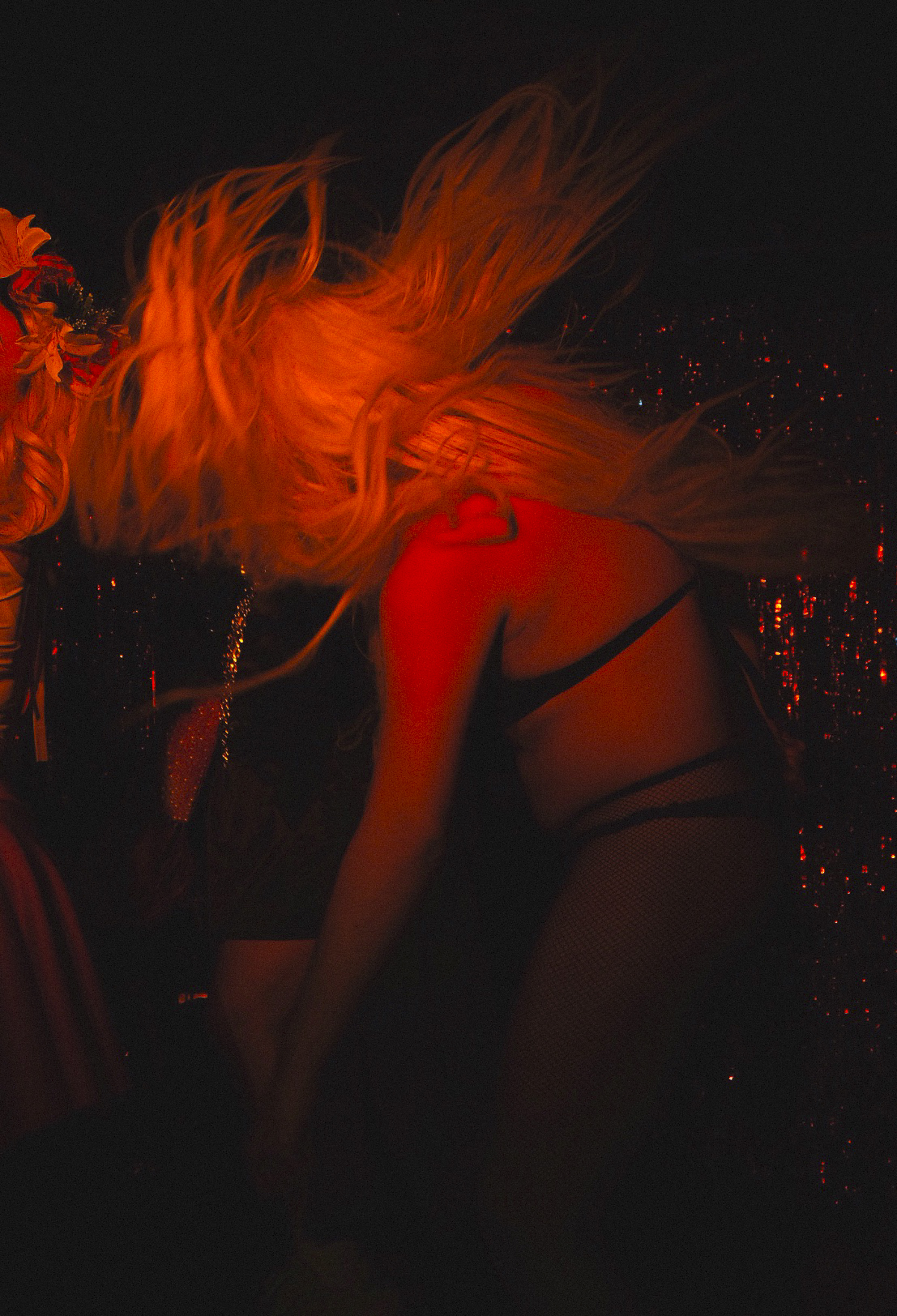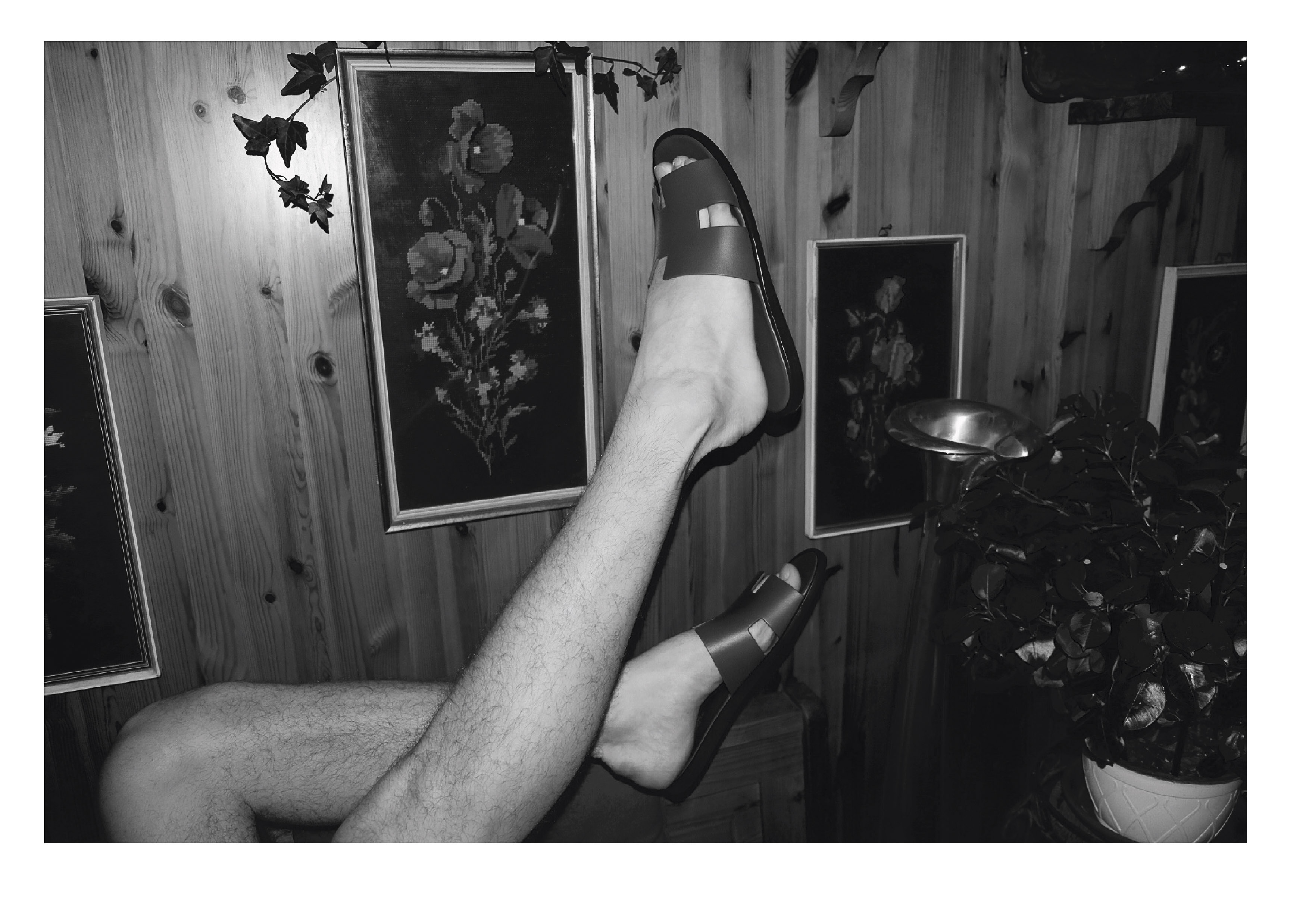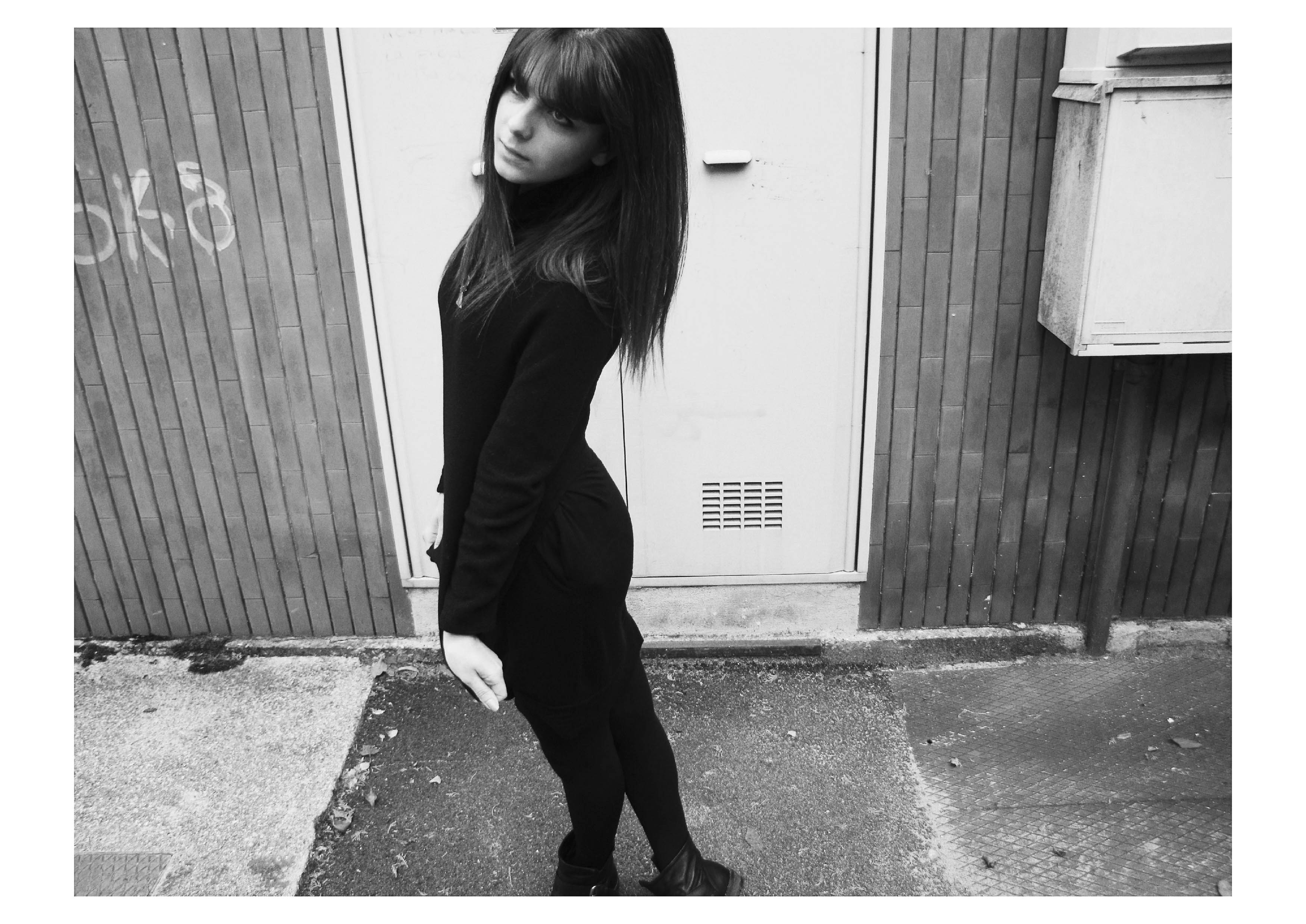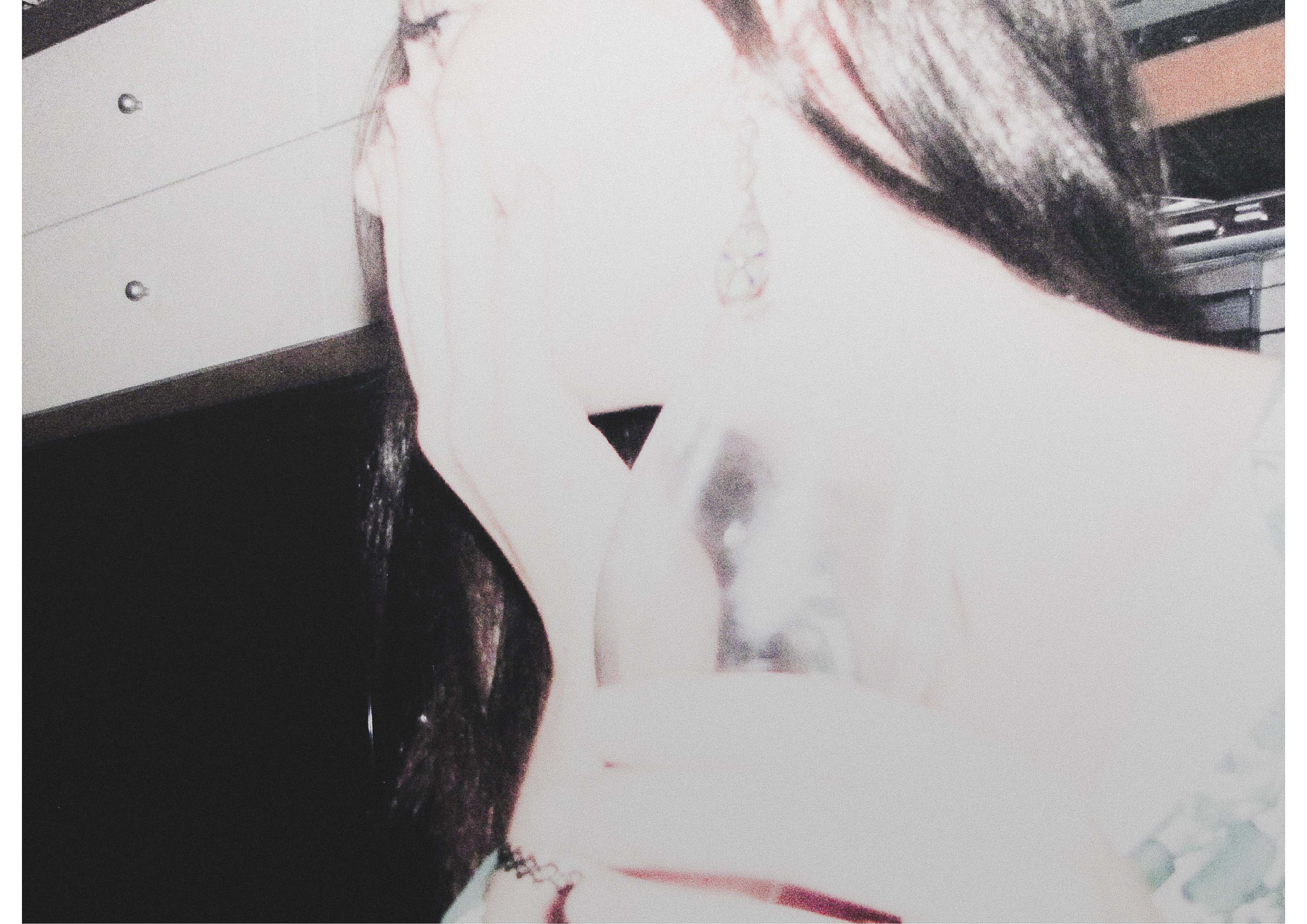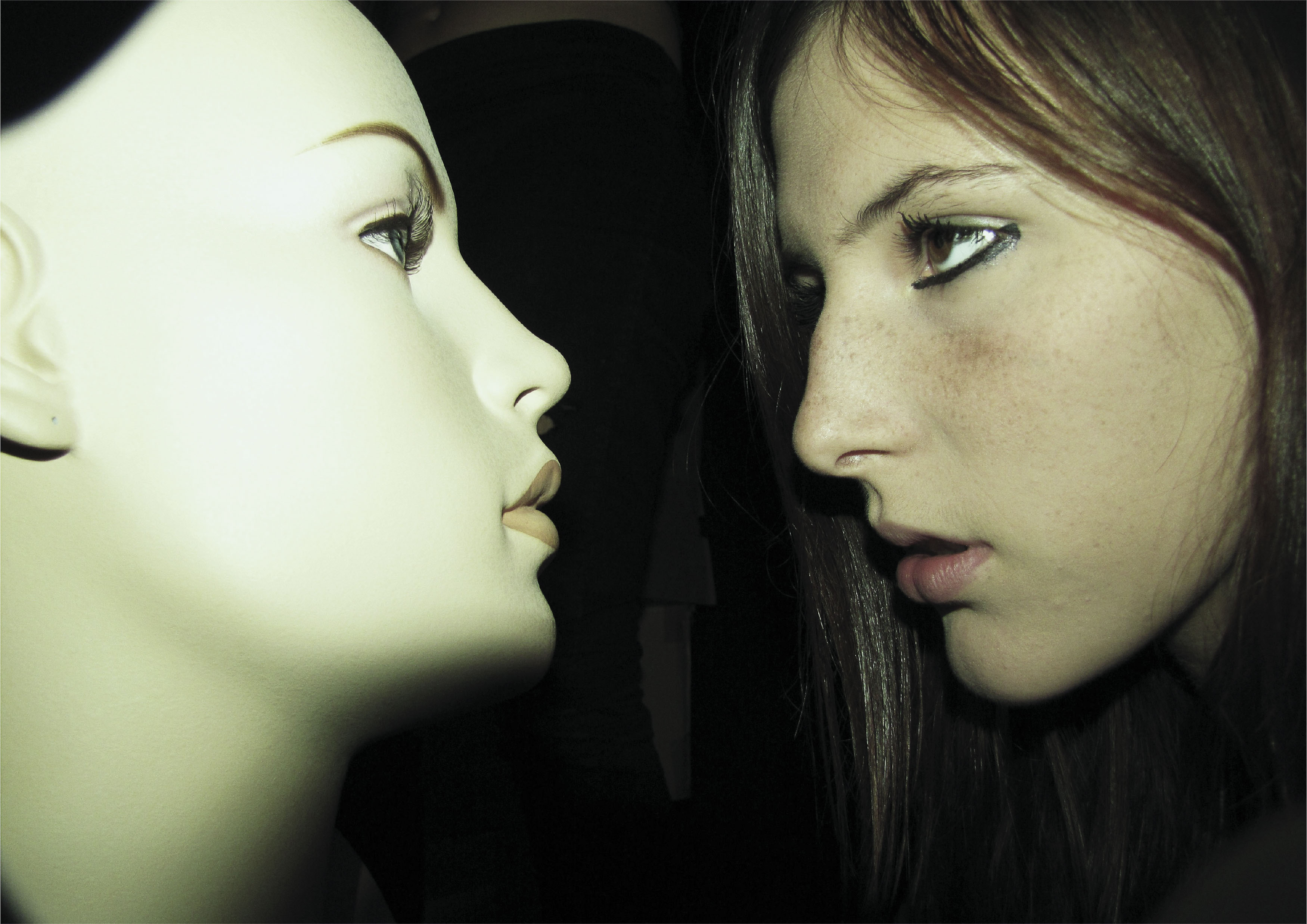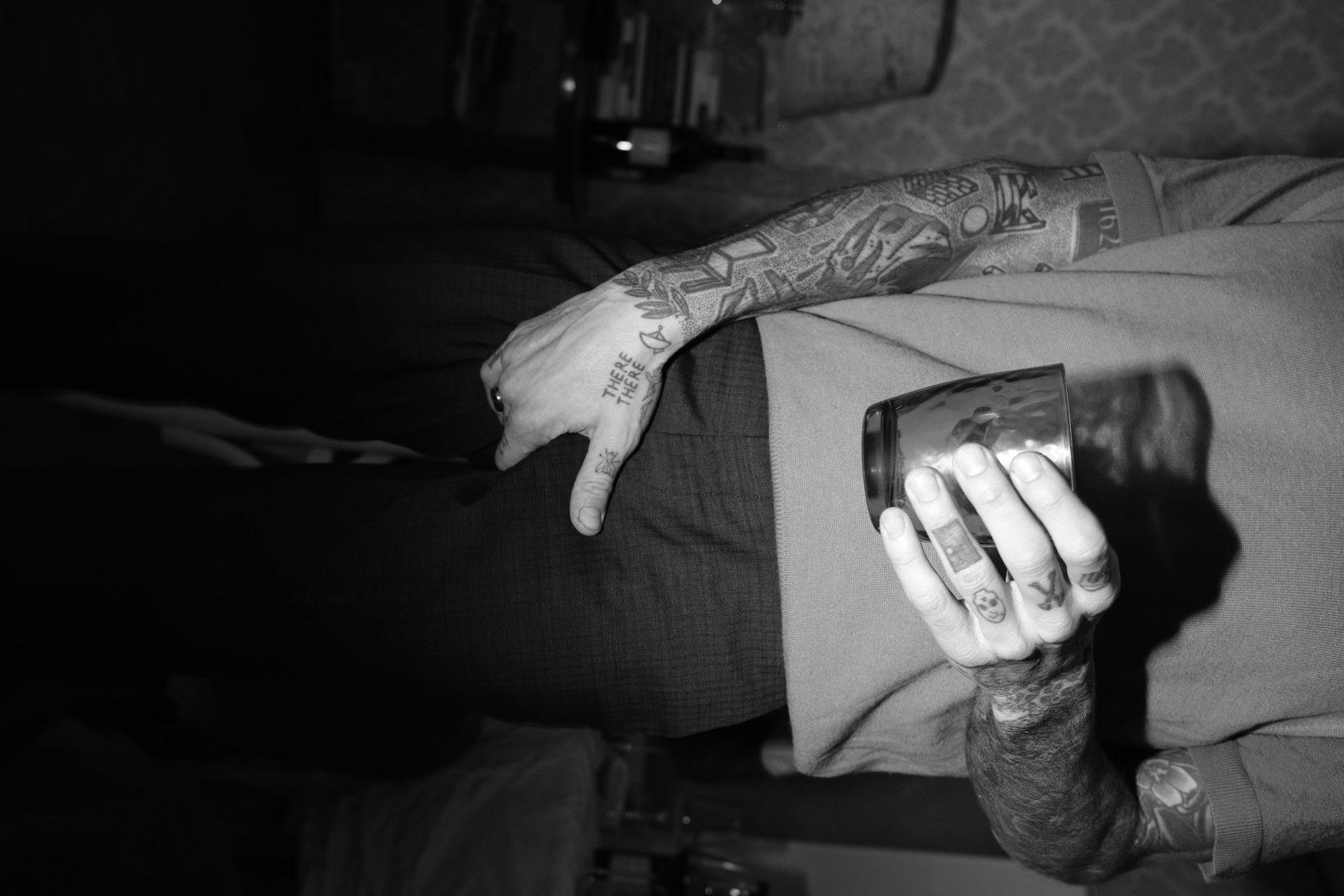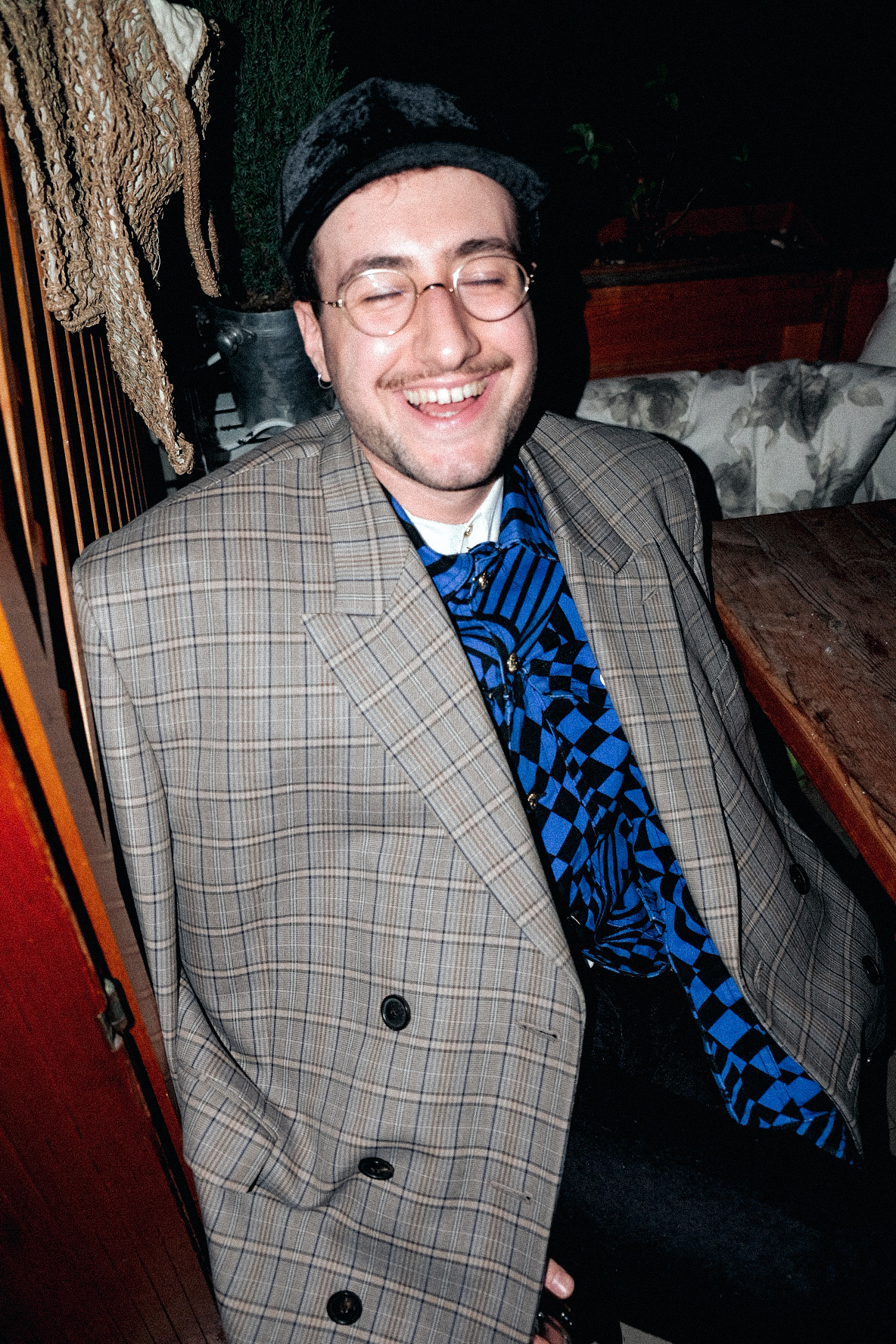 People: partys, enemies, friends.
From 2009, Italy, 2011, Photography

Partys, enemies, friends, lost people, dinners, voluntary photos, unvoluntary shoots.

"I think they are almost always appear out of nowhere. Everything is inspirational. But what really matters is the process, keeping your eyes wide open, it's fundamental. Looking inside and out of the subject, beyond the obvious and the superficial in order to find every possible connection. Linking events and perceptions of what I see, what I feel. Combining everything together to create something. Nothing is coincidental, everything follows a certain logic".